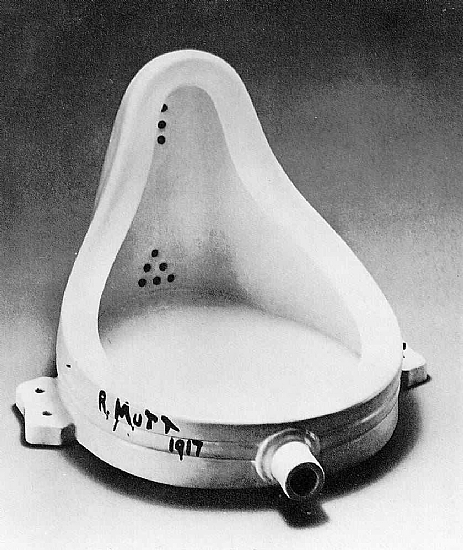 I have just finished viewing a very strong series of art lectures by Scott Burdick on Utube, "BeautyPart1-4". Gorgeous photos of paintings, too. He maintains that art is not Art unless there is beauty, and that what has been passing as art - expensive art at that - such as Jackson Pollak's spattered paint offerings, does not have any beauty at all, and therefore is not art.
I agree with Burdick, but I guess I have a broader definition of art...or maybe a broader definition of beauty. The Bellows paintings of boxers just wow me, even though they are tough and sinewy. So, I guess the well-executed depiction of strength and power is also a type of beauty. But, this is not disagreeing with Burdick, just interpreting. I find the lovely colors in a Mark Rothko painting pleasant to look at, so it is art to me - just maybe not the best art, at least to my eye. Surely skill should come into the picture as well, and painting squares, even without masking tape, is not all that hard...come on! Another bias I have is this: if it has to be explained to be appreciated, maybe it isn't good art anyway. Just saying...
But anyone with any common sense would draw the line at true art atrocities, such as Marcel Duchamp's "Fountain", which plunks a urinal on a stand and calls it "art". And yet I read that in 2004 his "art" was voted the most influential artwork of the 20th century by 500 selected British art world professionals. That is stunning - stunning and scary.
So that leads us to wonder just who these "experts" are and how strong is their power. The answer is that their power - what Burdick calls "the power to ignore" - is why many "important" art museums are filled with art that representational artists laugh at, why National Endowment for the Arts funding goes to the most outrageous examples of creation, and why large newspapers such as the New York Times announce through their art critics that the most important works are the ones that are uber-modern, ostentatiously ignoring the wonderful, important works by representational artists, whose works will be around for hundreds of years - long after the urinals of the art world have been laughed at and demolished.
You should watch Burdick's lecture in its entirety, and he ends by saying that today's art critics and curators have The Power to Ignore (representational art, that is) and that they get rich knowing who is going to be promoted by the elite art world, like a Ponzi scheme in an esthetic underground. Wow.